There's nothing artificial about cutting costs and turnaround times.

Machine translation is faster. And it's less expensive. In fact, our machine translation solutions can save you anywhere from 30% to 90% compared to a classic human translation. Beep.
And quality is improving, too. Machine translation still isn't suitable for localizing creative content, but the results you can get from a customized and well-trained neural translation engine are pretty impressive. Especially if you add a human touch at the end.
---
Machine translation – how we help you get the most out of it.
Configuration. Implementation. Optimization.
Customize and train translation engines
Machine translation output depends on your input. And on how well your engine fits your needs. We help you choose a solution and configure and train an engine that meets your expectations.

Implement MT in your translation workflow
Do you want a raw machine translation solution or one integrated into a workflow with human translators? What about translation memories and termbases? We'll help you through the jungle of data.

How much can you really save?
We consider factors such as turnaround times to help you figure out at what point NMT will be worth the money, and how much you can save without sacrificing the level of quality you require.
---
When does machine translation make sense?
Wherever 60% to 80% accuracy is good enough. In other words: for low-impact content that isn't going to make or break your name.
---

User-generated content (reviews)
---

In-house communication
---

Notes and drafts
---

User guides, support documents
---

Basic product information
---

Forums and live chat
---
How much does machine translation cost?
The price of raw machine translation is low. And so is the quality. But you can always add talented linguists to improve the machine's output.
---
Supertext integrates with the latest neural machine translation engines.
We offer three solutions, and each one has its own advantages. We look forward to helping you find the perfect engine for your needs.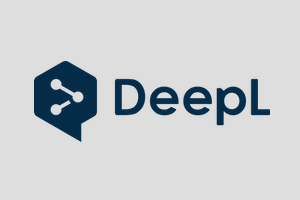 DeepL Pro is the leading standard NMT solution for the major European languages such as English, Spanish, French and German. It delivers generic results and cannot be linked to client-specific termbases or trained using translation memories.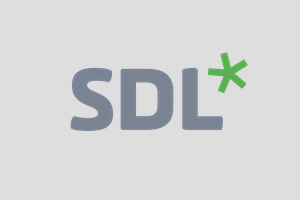 SDL is the translation industry's biggest software producer. Its NMT 2.0 can be trained to produce company-specific language using your glossary and previous translations. The output tends to be inadequate without this training.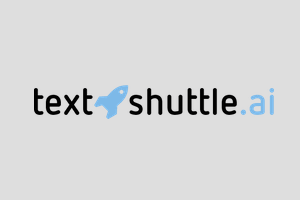 TextShuttle is a University of Zurich spin-off company. Together with Supertext, the team develops and trains neural machine translation solutions specifically adapted to your existing termbases and translation memories.